Norfolk's Spooky Spots That You've Got to Visit
Home » Blog » VirginiaHauntedHouses.com News and Updates
October 5, 2018 By Victor K.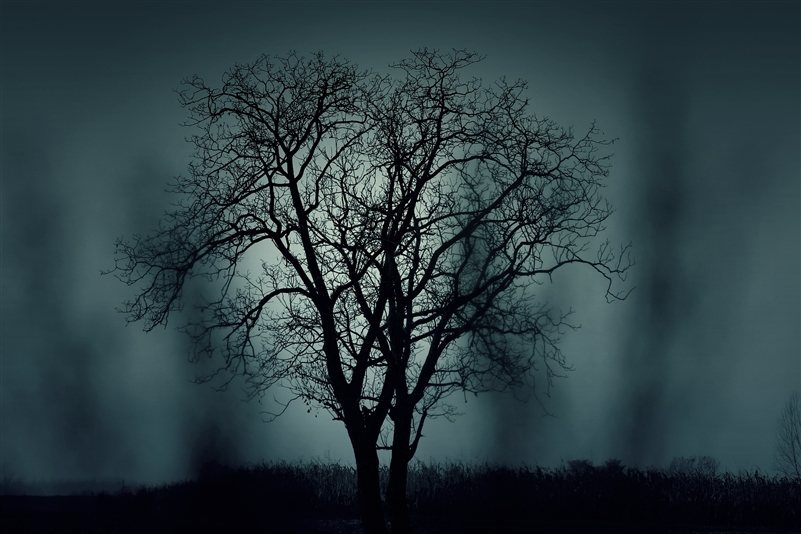 Meet the ghosts and spirits of Virginia this Halloween season!
Photo by:
Pixabay
Norfolk is a populated city with a rich history, second only to Virginia Beach in terms of population within the wider Virginia state. There is no doubt that Halloween season will be activity-filled, and the ghosts and spirits of Halloween shall surely enjoy the vibes of this beautiful city. The following are places and events that you've got to check out this season:
The Haunted Temple
For eight years, this haunted house has succeeded in giving life to the greatest fears. This year, an expanded maze and an addition of features await to blow your mind away! The Temple of Doom and the Maniac Maze shall be full of spooky ghosts, unbelievably real illusions, creatures from the underworld, and a great assortment of many more scares and haunts that you will never forget.
Spooky Acres
While this haunted house has moved locations to the Military Crossing Shopping Center, they still promise a great big haunt after 24 years of amazing work. This haunted house has unique rooms like the autopsy room, and harrowing views like the electric chair, alongside mazes and other scares. This house is bound to get your blood running.
History, Mystery, Mayhem and Murder Tour
This event shall be hosted by the Norfolk Society for Cemetery Conservation and shall be led by a renowned historian, Robert Hitchings. The tour shall resurrect old tales of chaos, crime, and death, touching on some of the world's most haunting murders. The tour shall also involve exploration of haunted art and architecture in some of Virginia's most haunted spots!
The Haunted Brewhaus
This brewery is filled with haunted spirits that rise from fermenters and many ghostly horrors that will freak you out!
You cannot afford to miss out on these spooky Halloween experiences!
Let us know in the comments below if you've visited any of these places and share your experience!