For Some Kids This Halloween: No Trick-or-Treating or Face Jail Time!
Home » Blog » VirginiaHauntedHouses.com News and Updates
October 12, 2018 By Wendy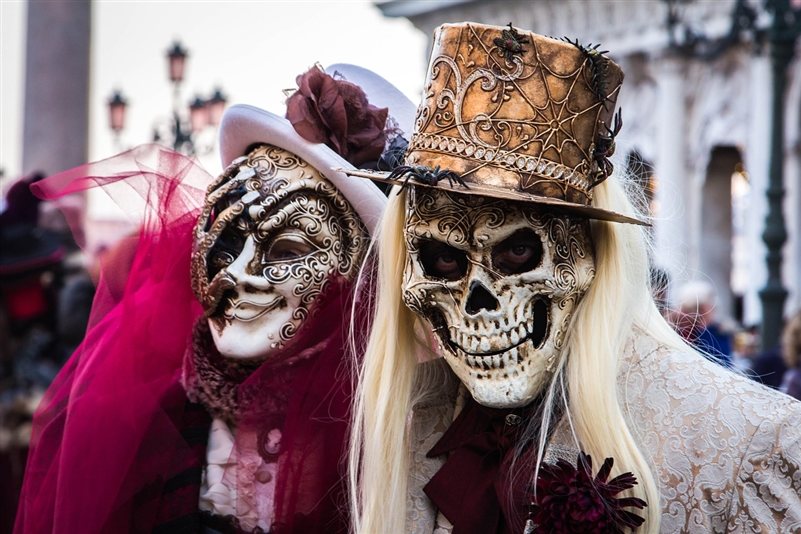 Town laws in parts of Virginia limiting who should be trick-or-treating
Photo by:
Pixabay
Sounds like a "trick," but it is in fact a town law in Virginia where you must be 12 years of age or under to trick-or-treat. Anyone over that age limit who is found trick-or-treating may be charged with a misdemeanor, punished by fine or be confined in jail.
Several town governments in Virginia are applying the rule, including Chesapeake, Hampton and Virginia Beach. In many of these towns, curfews are also set to 8 p.m. for when all trick-or-treating must come to an end.
The City of Chesapeake went on to clarify that "Chesapeake Police staff will focus on making sure the evening is safe for everyone, not actively seeking out violations of the time or age limits. For example, a thirteen year old safely trick or treating with a younger sibling is not going to have any issues. That same child taking pumpkins from porches and smashing them in the street more likely will."
While the laws are meant to curb trouble from teenagers, many believe it has taken out the fun in Halloween.
An online petition from Care2 is set up calling on the city of Chesapeake to repeal the law.
Let us know your thoughts! Should there be an age limit on trick-or-treating?